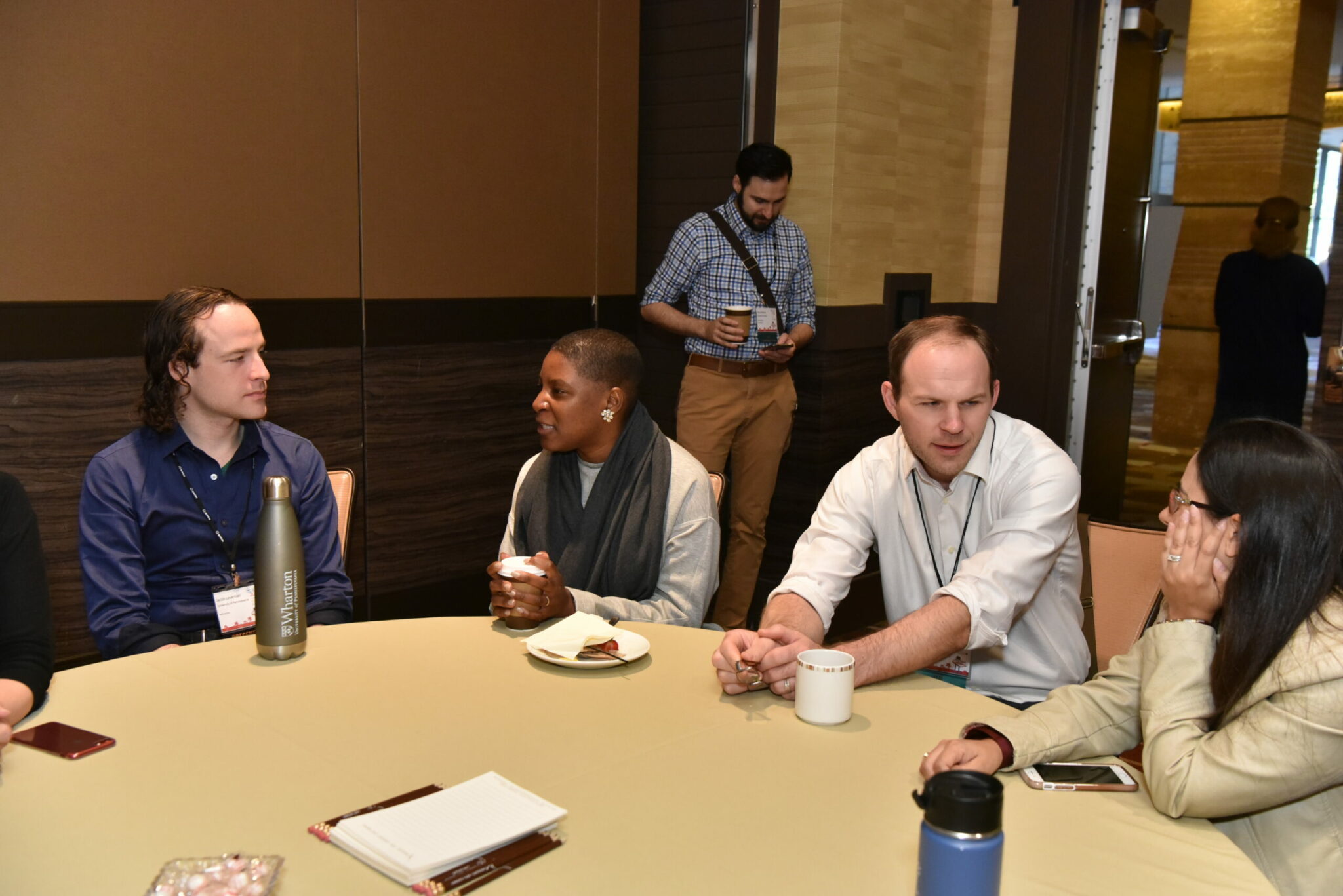 In the spirit of DLF's long-standing commitment to being an open, inclusive community, welcoming members from all parts of the digital library, museum, archives, and cultural heritage sectors, and making every effort to connect conversations that extend beyond our organizational borders, through Forum Fellowships DLF welcomes new, dynamic voices and valuable perspectives that have enriched our events and larger community.
All fellowships will include the following:
In return, Fellows agree to share a brief (500 word) reflection on their experiences to be published on the DLF blog after the Forum.
Applications must be submitted by Tuesday, May 31, at 11:59pm ET. Read more about each opportunity below. Applicants will not receive more than one award but may apply for as many awards as they are eligible.
The following awards are being offered in 2022 (two awards per category):
Preference will be given to those who have never received a Forum Fellowship. The DLF Forum Fellowship Committee, made up of community volunteers, will make award decisions. Applicants will be notified of their status by mid July.
Please contact awards@diglib.org with questions.