Frequently Asked Questions
Can I submit to more than one of the events happening in October?
You're welcome to submit to more than one of our events, but we request that you submit different proposals for each event. Please only submit once per event.
If I purchase a ticket to one of the events, does it get me into all four?
All of CLIR's 2022 events have separate registration fees, though we do offer a small discount if you wish to purchase registration for both the DLF Forum and Digital Preservation 2022. Visit our registration page for more information.
How do I stay up-to-date on health and safety protocols at the events?
Team DLF is dedicated to prioritizing the health and safety of attendees of our events. Visit our DLF Forum Health Protocols page for the most up-to-date information on our plans, and email forum@diglib.org with any questions.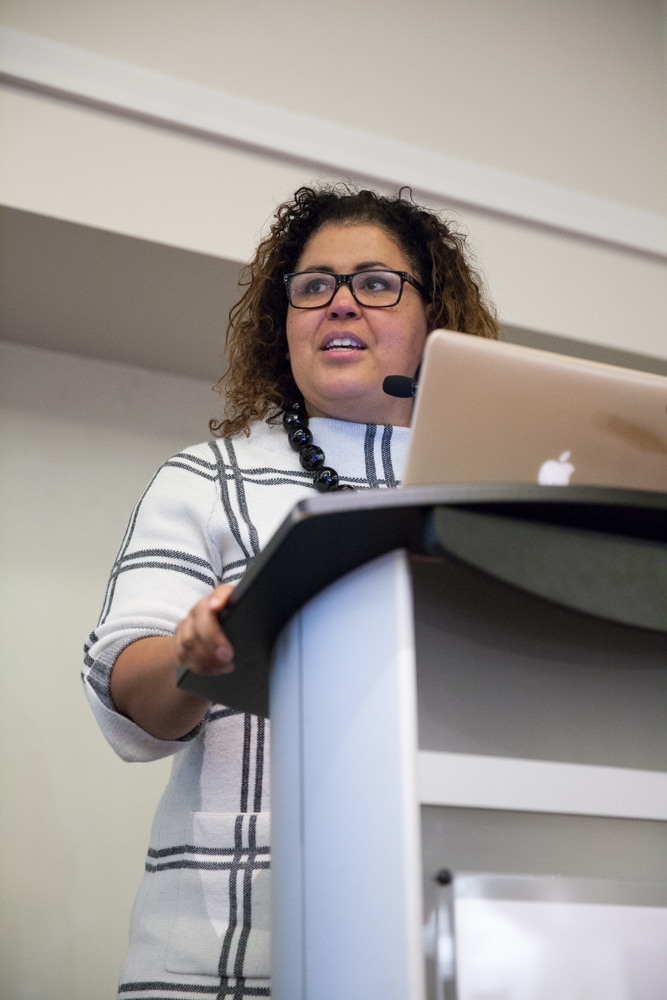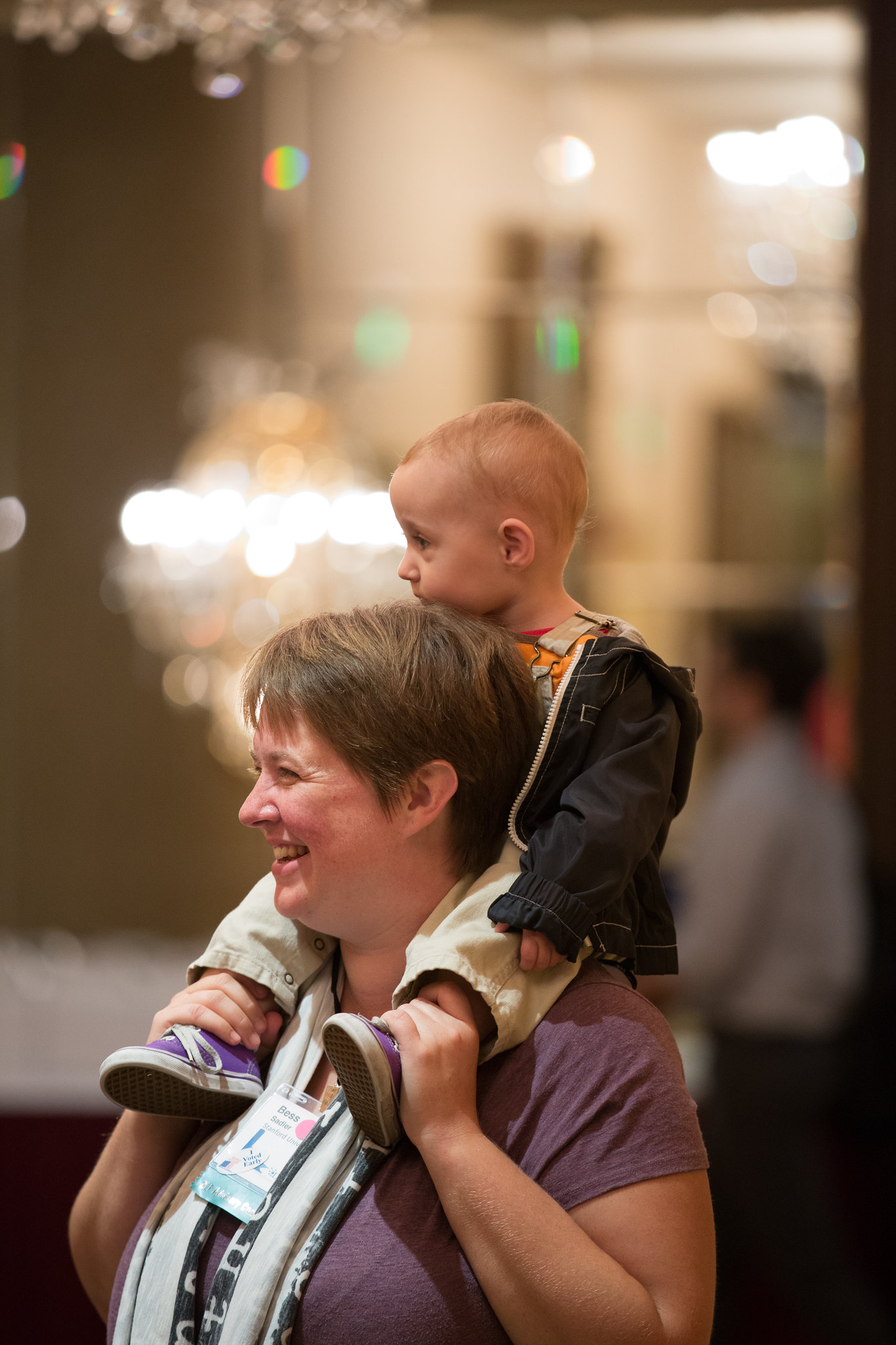 How much do the events cost?
Each event has its own ticket price. Check out our Registration page to learn more.
How will I know I've registered successfully?
You will receive a confirmation email automatically. Please remember to check your Spam!
How do I know if my organization is a DLF member?
If the organization you work for is a DLF member, they will be listed on our Members page.
My organization is a DLF member and I know we receive one code for a free DLF Forum registration. How do I find out who receives the code?
The registration code is emailed to DLF's main contact. If you're not sure who receives your organization's code, email us at forum@diglib.org.
Can I attend DLF Forum if the organization I work for is not a member?
Yes! Please see our non-member rates and out-of-pocket rates on our Registration page.