Registration for all 2022 CLIR Events, including the DLF Forum, will open in June.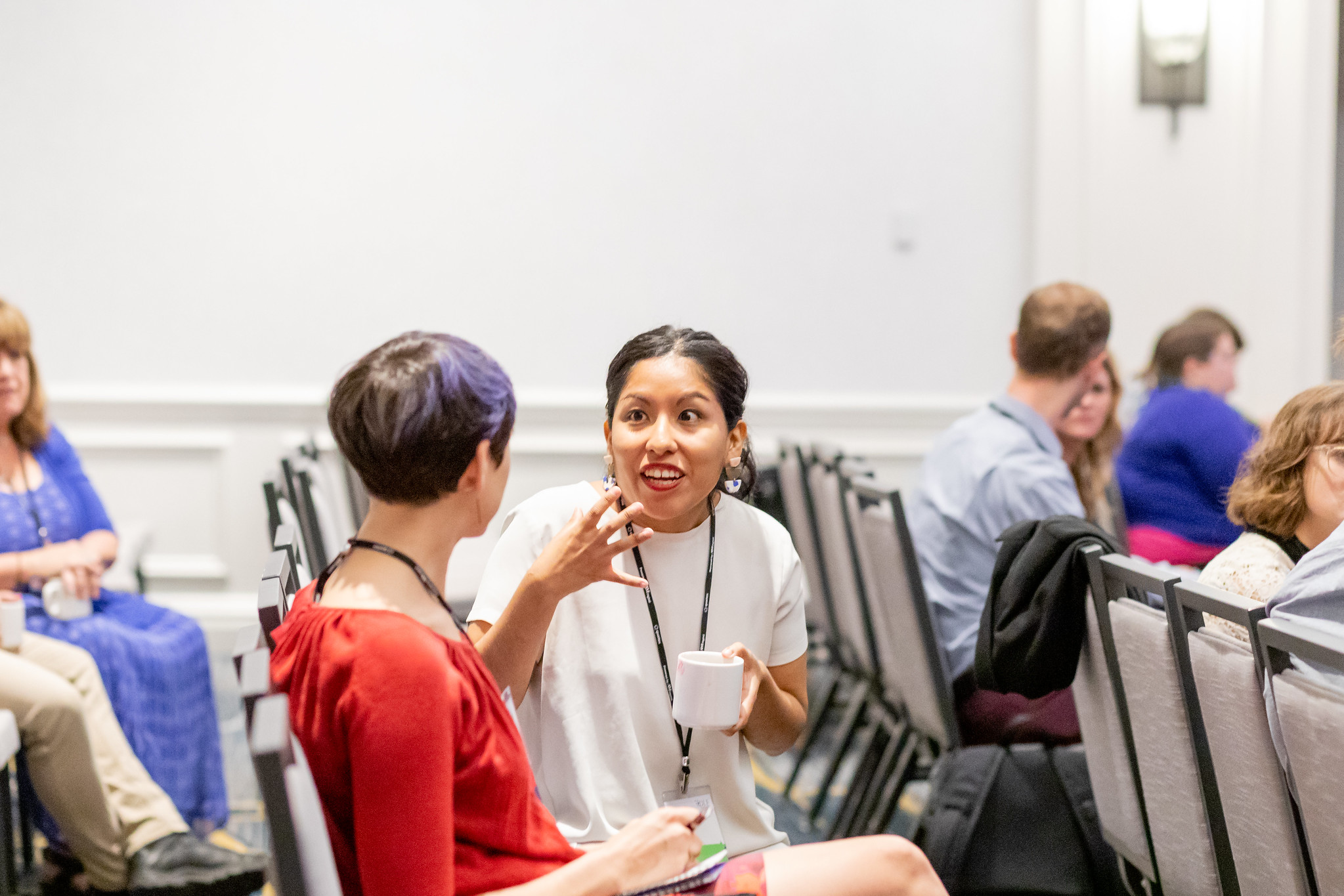 Every DLF Forum (#DLFforum) registration includes meals. Your ticket will cover three basic continental breakfasts, two lunches, frequent coffee/snack breaks, and the conference reception (including one alcoholic or non-alcoholic beverage).
In addition, DLF member organizations receive one code for a free Forum registration, emailed to DLF's main contact. Not sure who receives your organization's code? Email forum@diglib.org.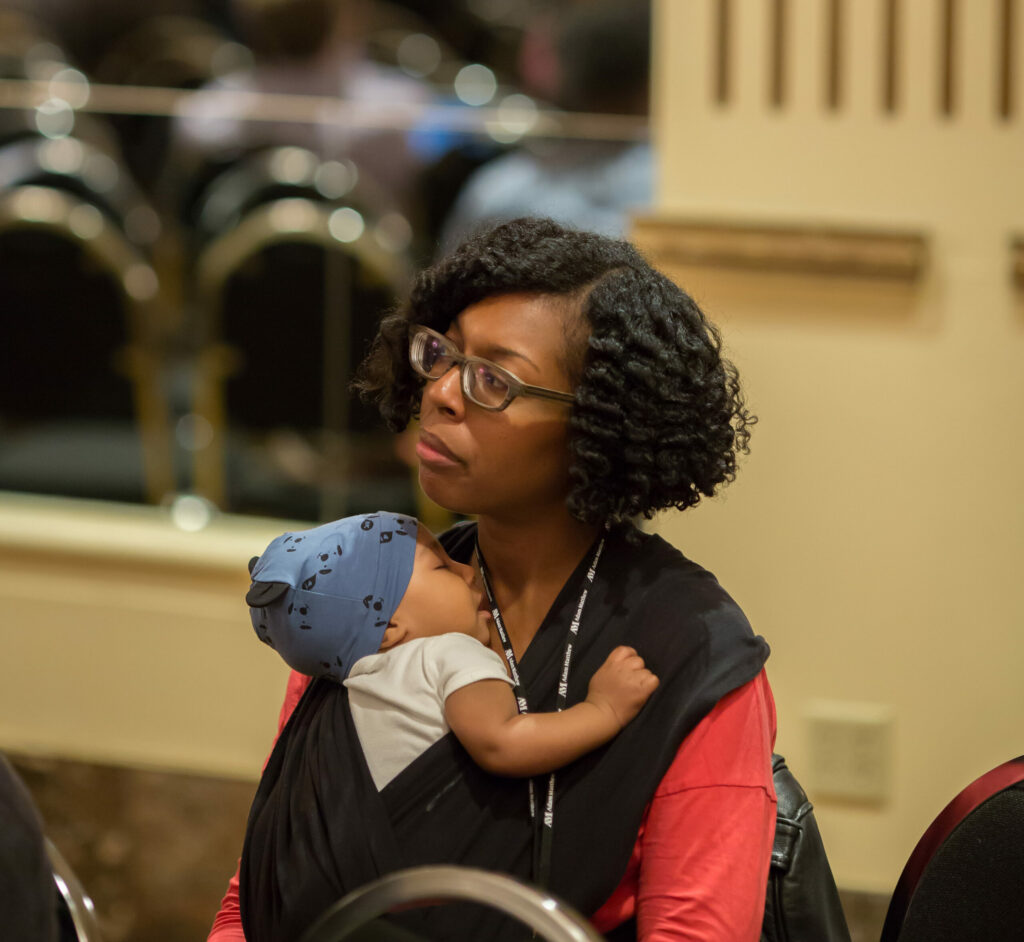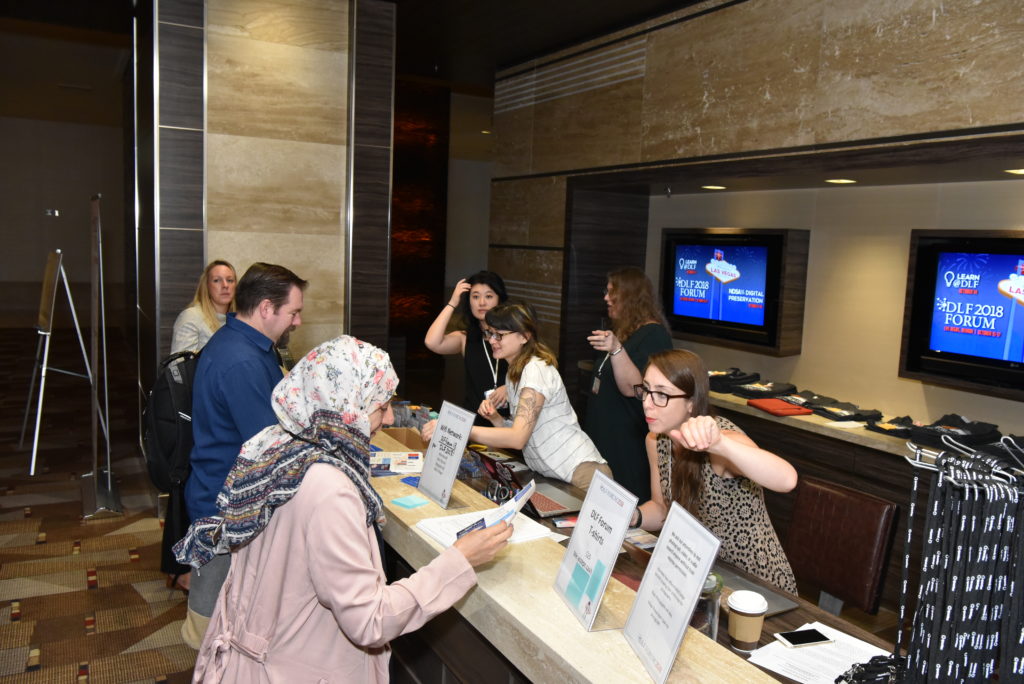 Click the category to view each rate
Learn@DLF (#LearnAtDLF) is DLF's pre-conference event structured entirely as a workshop day and full of engaging, hands-on sessions. Registration includes continental breakfast, lunch buffet, and coffee breaks.
Learn@DLF Presenter: $80
Regular registration: $100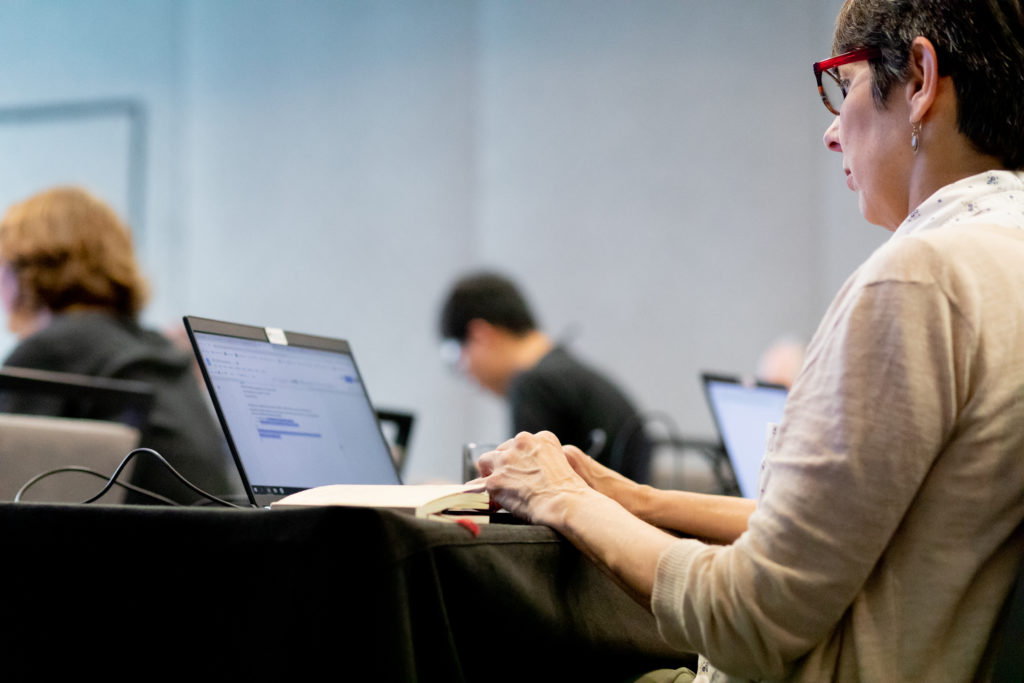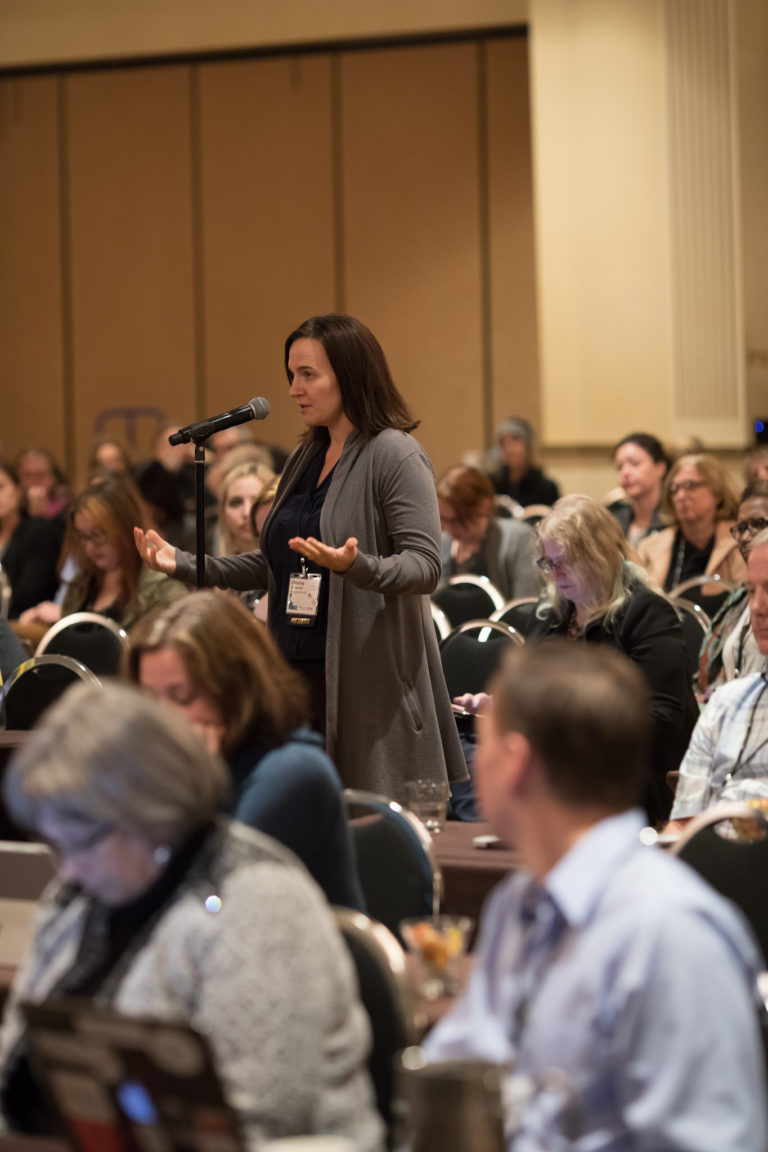 NDSA's Digital Preservation: Preserving Legacy, October 12-13
NDSA's DigiPres (#DigiPres22) is the annual conference for the NDSA. DigiPres begins Wednesday morning and overlaps with the DLF Forum before continuing on to DigiPres-only sessions. Registration includes two continental breakfasts, one lunch buffet, coffee breaks, and a reception on Wednesday evening.
Attendees of the DLF Forum: $225
DigiPres-only Attendees: $250
LIMITED "Out of Pocket" Tickets: $200

To help ease costs for attendees who are not funded by an organization and are paying completely out-of-pocket, we are offering a limited number of reduced-rate tickets. Please register at this rate only if you receive no outside/organizational support – on the honor system
CLIR's Digitizing Hidden Collections Symposium, October 12-13
As CLIR celebrates over 100 grant projects funded by its Digitizing Hidden Special Collections and Archives program, join grant recipients and community members to share in lessons learned, and look ahead to what's next. Registration includes a day and a half of programming, plus continental breakfast, lunch buffet, coffee breaks, and a reception.
Symposium presenter: $150
Regular Registration: $200